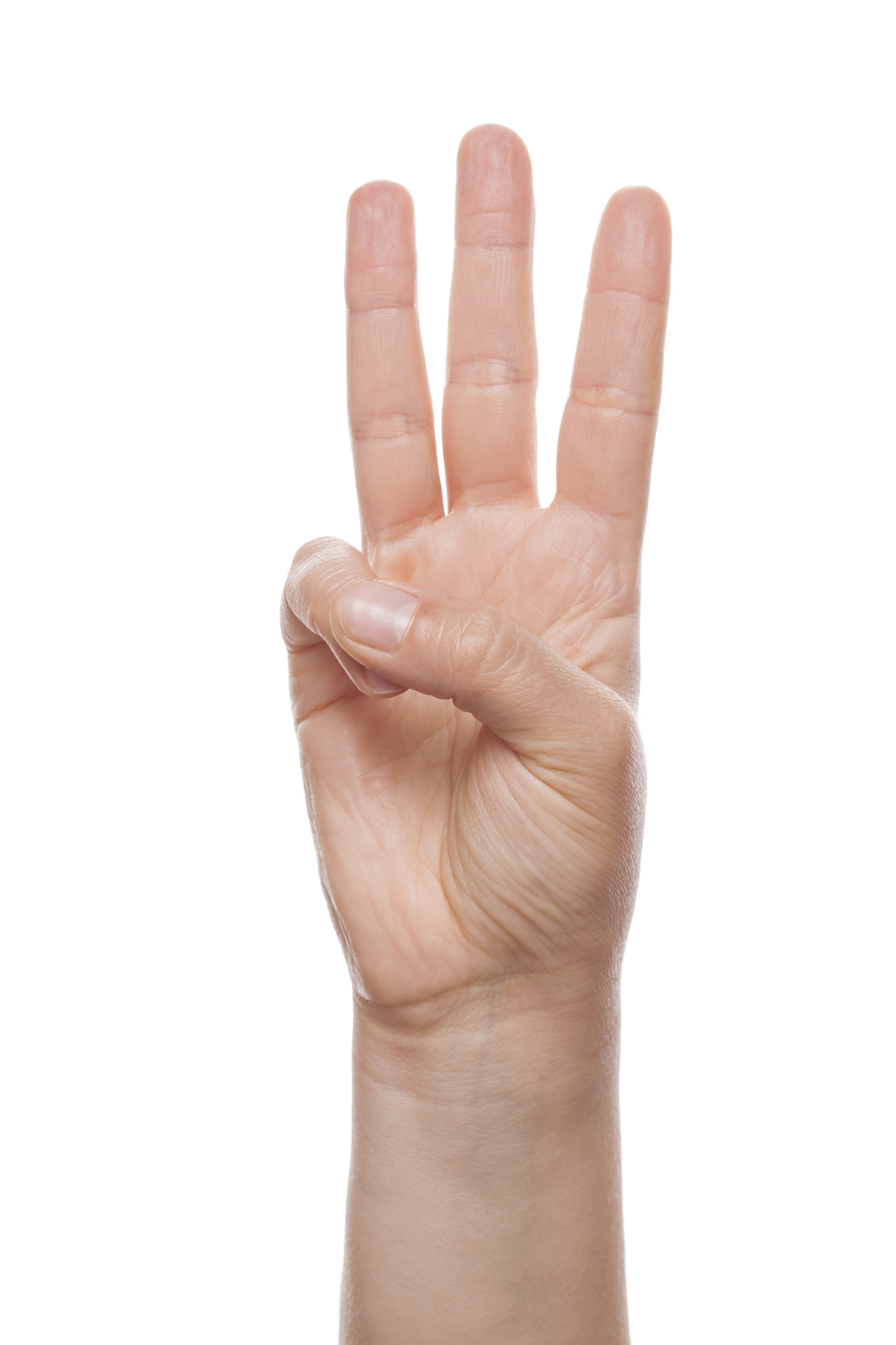 Many Americans enjoy installing their own hardwood floors as a special DIY project. Not only can doing the installation of a floor save you a lot of money on installation, the sense of accomplishment and pride that comes from looking at a well-done flooring job can be very rewarding… if the installation is done right.
There are a lot of challenges that you have to overcome when doing a DIY flooring project, not the least of which is managing the moisture content of your flooring materials and your subfloor.
To better control flooring moisture, you need a way to quickly and reliably monitor said moisture. This is where flooring moisture meters come into play.
With all of the different flooring moisture meters on the market, how can you tell which one is the best for you?
Choosing a flooring moisture meter for DIY projects can be a challenge, since you have to balance ruggedness, functionality, and accuracy with cost. There are a lot of cheap, chintzy meters on the market that are plenty affordably, but don't provide accurate readings or last for very long.
With this in mind, here's a short list of some of the best flooring moisture meters for a DIY budget:
The TechScan Pinless Meter
When you need a quick, reliable reading of flooring moisture and don't want to damage your beautiful hardwood flooring materials, the TechScan pinless meter is a great tool for any DIY enthusiast.
This meter has the ability to read the %MC (moisture content) of wood over the range of 5% MC to 30% MC and operate in temperatures ranging from -4 to 158°F (-20 to 70°C). This makes the TechScan accurate enough to detect critical excess moisture in your flooring, and rugged enough for most DIY environments.
The meter's built-in calibration functionality helps you make sure that you're getting accurate readings. With a large scanning plate, you can quickly assess all of your hardwood flooring and rapidly find any pockets of excess moisture with ease.
The J-2000 Pin-Type Digital Meter
The J-2000 pin-type moisture meter provides professional-quality moisture testing on a personal budget. Frequently used by contractors, quality control inspectors, and small mill operators, the J-2000 is a rugged, reliable moisture testing tool.
If you opted for exotic hardwoods for your flooring, odds are that most moisture meters won't provide you with an accurate reading. After all, moisture meters are usually calibrated using a single common type of wood, and other woods will react to the meter differently, throwing off reading results.
The J-2000 overcomes this issue by having built-in species corrections for 48 different species of wood. With this capability, you can test with confidence knowing that you're getting accurate readings.
This meter is also compatible with Delmhorst's specialty probes and electrodes thanks to the universal probe connector at the top, and can accurately assess moisture over a range of 6% to 40% MC. This helps make the J-2000 useful for other DIY projects beyond flooring installation work.
Built-in calibration checks help to further ensure the meter's accuracy and reliability.
This meter is trusted by countless professionals for its accuracy, toughness, and versatility.
The J-4 Analog Pin Meter
Sometimes, the simplest solutions are the best ones. The J-4 is a tried and true moisture testing device that has been used by woodworkers and small shops for years.
With a simple, easy to read analog display, the J-4 provides quick pass/fail assessments of moisture in wood with the press of a button. Accurate over a range of 6% to 30% MC, this moisture meter can help find out if there is too much or too little moisture in flooring wood quickly.
Like many of Delmhorst's other moisture meters, the J-4 has a built-in calibration check that you can use to test the meter's accuracy before you start to take readings.
All of Delmhorst's meters come backed by the company's strong warranty and superior end-user support to help you get the most out of your moisture meter.
When you need a reliable moisture testing device that just works, look for the made in America quality of Delmhorst.