Winter weather is creeping in, and that means a whole new range of winter freeze-related restoration jobs. One of the most common problems facing homeowners in winter is broken pipes. Pipes burst when standing water freezes inside them, creating an emergency situation for the homeowner.
Most broken pipes occur unexpectedly, and the extent of the damage may depend on how quickly a professional steps in to take action. When the pipes break in an unoccupied building or while the homeowner is away on vacation, the damage may be much more extensive. And, the same is true if inspection and clean-up doesn't take place promptly.
Winter Damage Restoration Starts With The Right Tools
It's important to act quickly to assess the damage. As with storm damage during other seasons, going in as early as possible with a moisture meter is the best way to ensure that invisible damage isn't lurking inside the walls and that mold isn't forming beneath the floorboards. Measure moisture as soon as possible after the break occurs, before drying begins and it becomes more difficult to identify problem areas where there may be invisible structural damage or fungal growth.
Here are 5 great tips that will help ensure you are getting the most out of your moisture meter:
1. Check Calibration: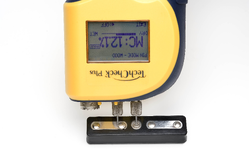 A properly calibrated moisture meter is an essential tool for professionals. Readings that are off by just a few percentage points can cause serious problems, so equipment must be completely reliable. No professional can afford to miss moisture within building materials by failing to verify the calibration of tools. Using the meter's internal calibration check feature or purchase a moisture content standard are two simple ways to ensure your readings are accurate.
2. Change Batteries:
Before the winter freeze hits, be sure you meter has a fresh battery. Using a meter with a low battery can give false readings. It's always a good idea to keep a couple of fresh batteries in your tool box.
3. Carry The Right Accessories: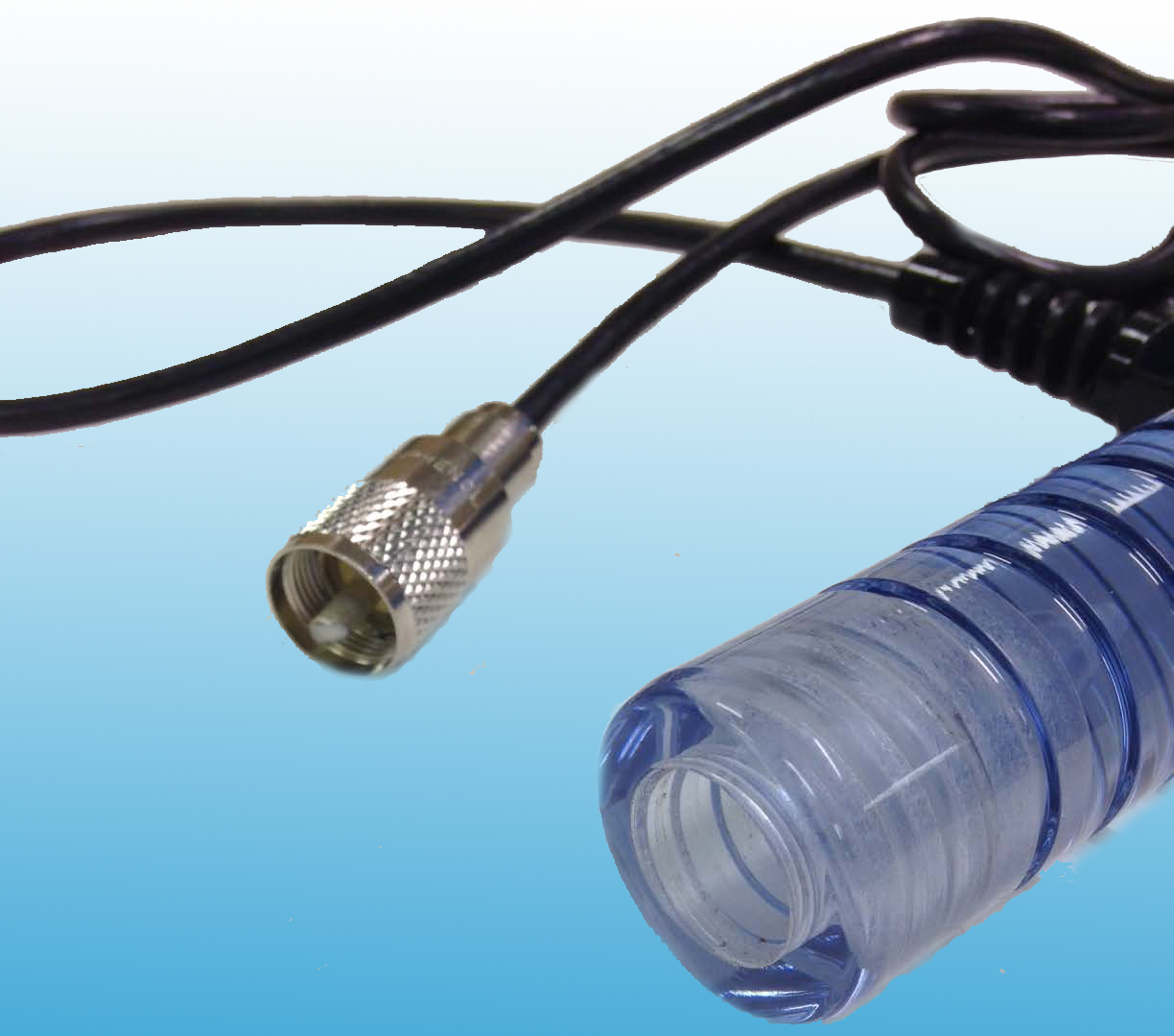 Did you know that Delmhorst offers electrodes with threaded ends on the handle? This allows you to attach an extension handle to any electrode to help you check moisture in hard to reach areas like a vaulted ceiling.
The 19-E/STC, commonly referred to as the "baseboard probe" is a great tool to check moisture behind base molding without having to remove the molding, saving you time and labor. It also may be used under a sill plate.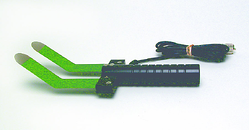 The green Teflon coating on the blades allows the contractor to sandwich the "blades' between the baseboard and drywall and measure moisture at various depths. Since the reading is at the tip of the blades, the contractor can see how far up the wall (behind the baseboard) water or moisture may have wicked into the drywall.
4. Purchase An Extra RH Sensor
Restoration contractors know the importance of obtaining fast accurate RH and temperature readings. The Delmhorst HT-4000 and NavigatorPro come with removable RH sensors. Buying an extra sensor and keeping it as a 'reference' sensor kept in its original packaging and stored in a clean, dry place is a great way to verify the calibration of the sensor used in the field.
It's also a great idea to purchase multiple sensors so that you can let them acclimate on the job while you're taking moisture measurements and adjusting drying equipment. Once you're ready to take RH readings, simply attach the sensor to the meter and you will get an immediate reading. This saves valuable technician time!
5. Understand The Importance Of Temperature Correction
Especially during winter months and with the use of heated drying systems, the job site can reach high temperatures. If your environment is above 90°F, it is important to apply a temperature correction to your meter reading. This can be easily done by referring to the temperature correction table or, if you're using a NavigatorPro, use its built-in temperature correction feature. Adjusting for temperature will ensure you are recoding accurate readings.
Delmhorst Instrument Co. is the only manufacturer offering a moisture meter with a calibrated drywall scale. Since broken pipes often cause damage within walls, employing a meter that is reliable for drywall inspection can be critical to a job well done.